Despite many line up changes in the past few years (see HISTORY for more details), HIGH SPHERE has always managed to survive by putting the right guy in the right place...
Originally built as a classic 5-members-heavy-metal band (1 lead singer, 1 bass player, 2 guitar players and 1 drummer), HS has known a 3 years period with a more "progressive-oriented" line up including a keyboard player instead of 1 of the 2 guitarists...
This being said, with the new MIDI-based technologies, it's been obvious to the band that HS' music could still keep its "progressive aspect" even without the absolute necessity to have a full time Keyboard player in its line up...
That's why High Sphere recently decided to come back to its roots by hiring (once again...) a new guitar player. HS' line up as of today is gathering the following members: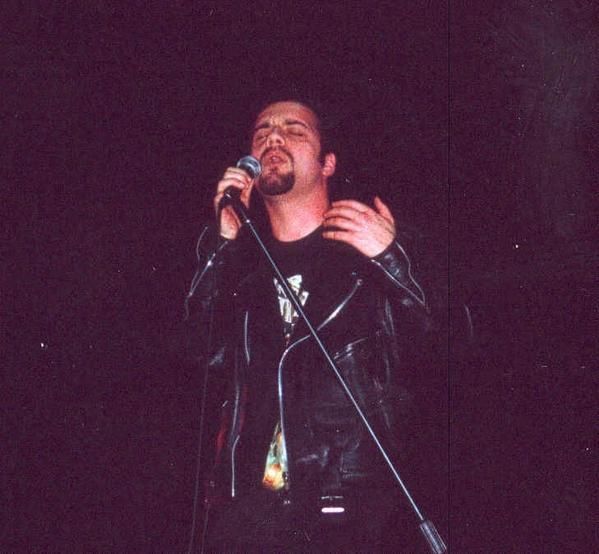 Ludovic DESA - Lead Vocals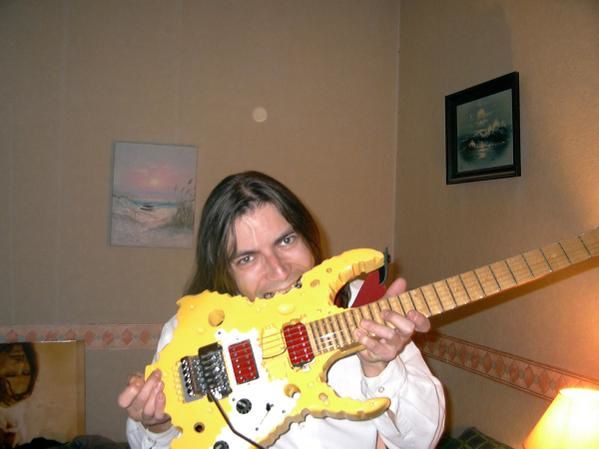 Fabrice "Fabio" FOUTOILLET - Lead and Rythm Guitars



David DEPLANCHE
-
Lead and Rythm Guitars / Backing vocals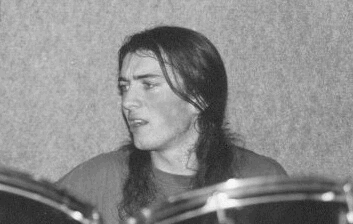 Kevin DEPLANCHE - Drums
HS has also recently been in contact with a new bass player called Julien MORIZOT, a former bandmate of Ludovic, and the group will soon have the chance to audition him and most probably give him the job as HS' new bass player.. stay tuned!!
HIGH SPHERE has also been working, right from the start,
with
Simon-Pierre BABSKI who regularly gives the band a hand for all the work related to the concepts of the album, artworks and so on...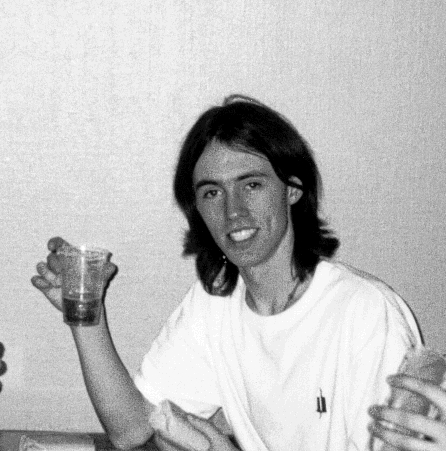 PS: recent pictures of the guys will be added very soon.